Access free interactive maps with locations and description of all 34 Gion Festival floats, plus procession routes!
We respect your email privacy.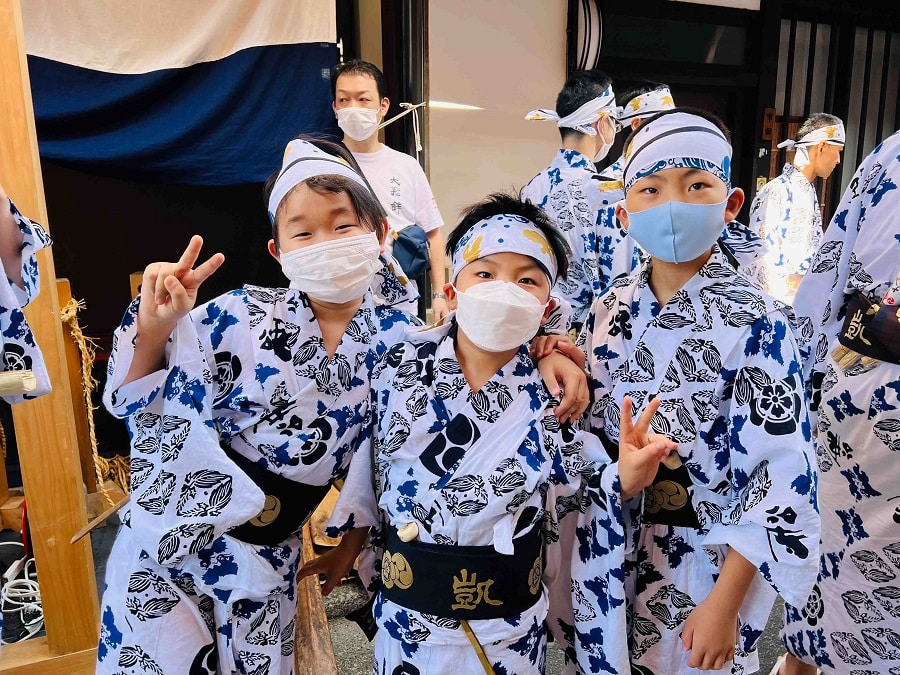 Are you hoping to attend the 2023 Gion Matsuri? Here's a quick guide for how to best enjoy this year's Gion festival. Read on for what's new, some key highlights and how you can stay refreshed and inspired during Kyoto's most famous summer festival.
read more
New to GionFestival.org?
We recommend you start with top menu at the head of each webpage for an overview of the Gion Festival overview. Additionally, the 34 eye-catching yamaboko floats each have their own webpage. You can see those via the links in the sidebar at upper right. Or check out the webpages on the Gion Festival floats' two parts, Saki Matsuri (July 10-17) and Ato Matsuri (July 18-24). Enjoy!